We definitely love the 90's but we love the 00's for some reasons that make us literally want a time machine to recreate all the good times so that when we came back, we'd spread them to the world. Since unfortunately, we can't, we write some stuff we love, hoping y'all can spread the love :)
FASHION
We love any cool kind of crazy combination that Gwen Stefani or Paris Hilton wore during the 00's.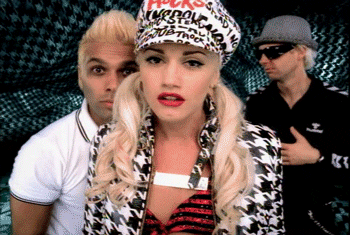 THE MUSIC
Ofc we love the music: pretty much all the new artists are making almost the same thing that Beyoncé, Eminem, The Strokes,  even Sean Paul is recreating what he did then, so definitely the music is a true nice throwback.
THE ATTITUDE
So yeah, girl power is now a thing because of the struggles all over the world, which is super sad, but in the 00's we had the power of Missy Elliot and the coolness of Paris Hilton like real heroines out there. We can't drop Britney Spears struggling with the realness of fame process. The TV stars were so lit.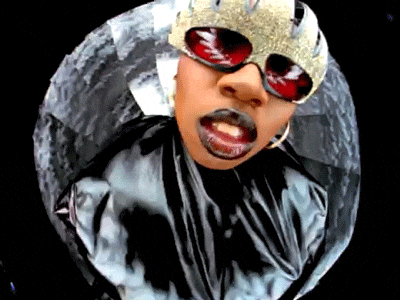 STARTAC
This is a real petition, we need an iPhone version of this, please.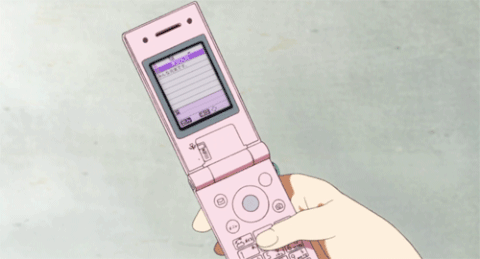 f
WE WERE KIDS
We love being grown-ups, but it's so hard some days that all we want to do is watch cartoons and eat everything we fancy without any feeling of responsibility. Wouldn't it be great?